If you would like to register for our Healthy Pets Club online, you can use the form below.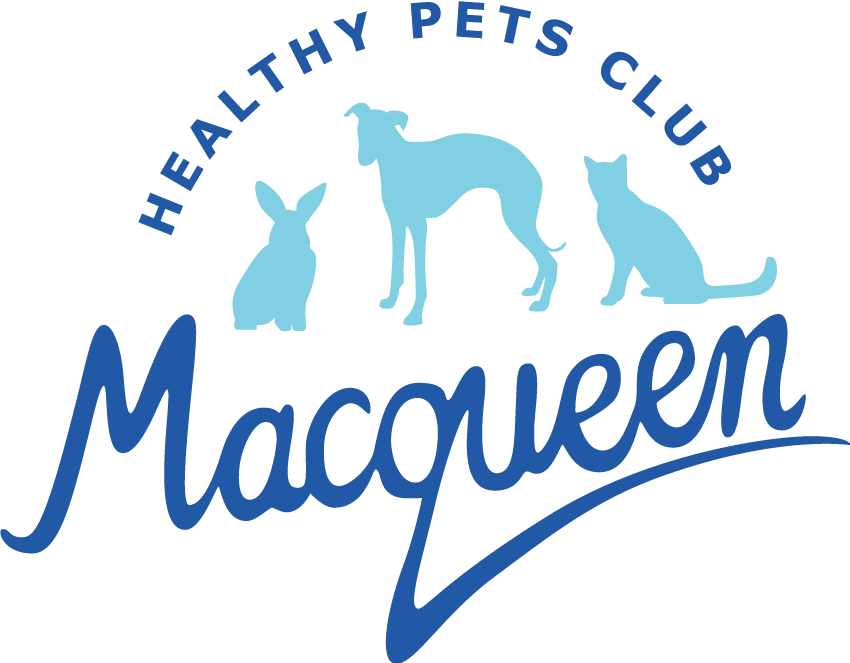 Before you start, please note the below:
Make sure you have read all the details and benefits, chosen your preferred plan and checked out the terms and conditions.
You must be a registered client of Macqueen Vets before you sign up, you can do this online here but please allow 3 working days before attempting to join the Healthy Pets Club.
If you wish to register more than one pet at once, please complete the form for your first pet then select to option to add another pet at the end of the process. you will only have to enter your personal and bank details once.
You will need the following information to complete the form:
Your contact details and email address;
For dogs, the approximate weight of your pet/s;
Your preferred direct debit date;
Your bank account details (account holder name, sort code and account number) to set up the direct debit;
Your billing address including postcode.
Once you have entered all of the above details, you will be asked to confirm the Direct Debit Mandate. Please note, your direct debit will not commence until you have discussed your plan with one of our nurses to ensure that it is tailored to your requirements.
Once you have submitted your form, we will get in touch with you within 3 working days to discuss the details of your plan to ensure all your pet's needs are covered. If we do not get in touch within this time, or you would like to book an appointment, please give us a call on 01380 728505.
If for any reason the form below is not working properly, you can also access the form Directly: