Welcome to Macqueen Vets Referral Services
In addition to our general practice, we also offer additional services for other practices, providing expertise for complex and difficult cases across a variety of disciplines: orthopaedics, soft tissue and spinal surgery, CT scanning, internal medicine, ophthalmology & BOAS.
Ian has provided a respected and trusted independent orthopaedic referral service since 1990, and is now supported by Mario who also offers soft tissue surgery and Kennel Club Scheme BOAS assessment and surgery. 
Aileen is now offering internal medicine referrals. We provide a 24hr, seven day week, referral service for emergency cases from other practices.  Ida joined us in 2003 to offer a weekly ophthalmology service.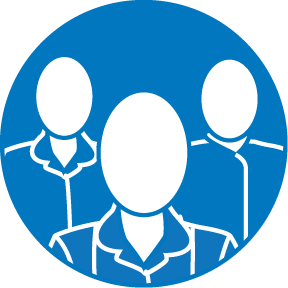 Our Team
Our referral nurse team of Becky (appointments), Faye
(surgical), and Jess (wards) provide personal support throughout your client's journey and their pet's recovery. Our whole team understand how stressful referral can be for your client and we do all we can to help them through the process.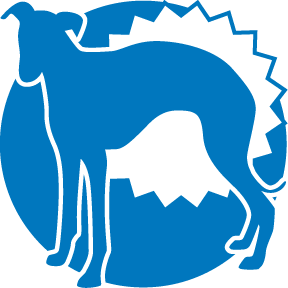 Strong Communication
All of our vets are happy to discuss potential cases with you or the client; and will provide rapid follow-up patient reports by e-mail or phone. We will do all we can to preserve the relationship that you have with your client, working together to achieve the best outcome. We would be happy to welcome you to our practice, to meet us all and see how we work.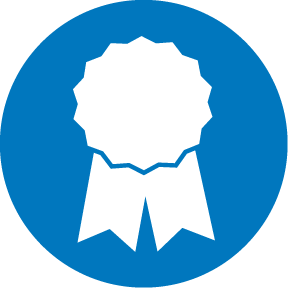 RCVS Accredited Small Animal Hospital
We are an RCVS Approved Hospital and were awarded five Outstanding Awards in 2016, so you can be confident that we work to high standards and have a skilled and motivated team.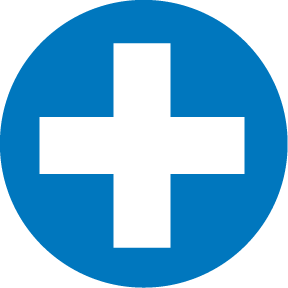 24 Hour On-site Care
We offer 24-hour on-site emergency care, staffed by our own vets and nurses, 365 days a year: so if you need us, we'll be here for you.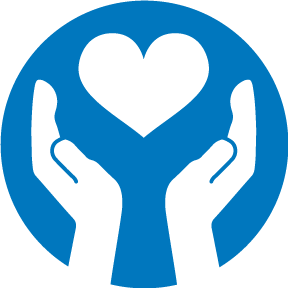 Trusted, friendly care – modern facilities
We offer a personal, friendly service in comfortable, reassuring surroundings with easy access and ample parking. We will discuss, with your client, all the options available for their pet's problem, so that they can make an informed choice.
Ian Macqueen
BVetMed CertSAO MRCVS
(RCVS Advanced Practitioner in Small Animal Orthopaedics)
Soft tissue & BOAS Referrals
Dr Mario Antignani
CertAVP(ESST) PgC(SAS) MRCVS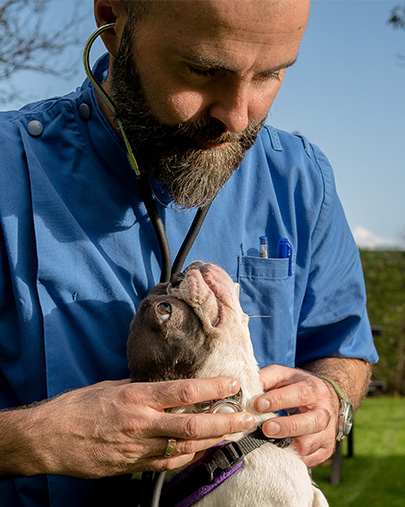 Internal Medicine Referrals
Aileen Griffin
DrMedVet PgC(SAM) MRCVS (RCVS Adv. Practitioner in Small Animal Medicine)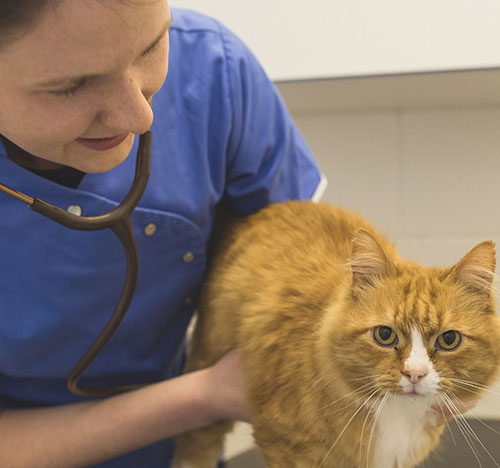 Ida Gilbert
BVSC, CertVOphthal MRCVS
(RCVS Advanced Practitioner in Veterinary Ophthalmology)
Don't just take it from us…
Ian has been a massive help with my rescue Vizsla Luna May who has elbow dysphasia. Love the fact he doesn't just charge in with surgery but gives other options and advise. Aftercare support has always been excellent, would recommend…
Macqueen's practice is 100% dedicated to the care of animals entrusted to them. They are all treated as if they belong to them, nothing is too much trouble…[Read more]

Linda & Jason & Dave the Spaniel