We have collected together some suggestions as to how you may like to spend your time whilst your pet has their operation. Please ask reception to borrow a map and Guide.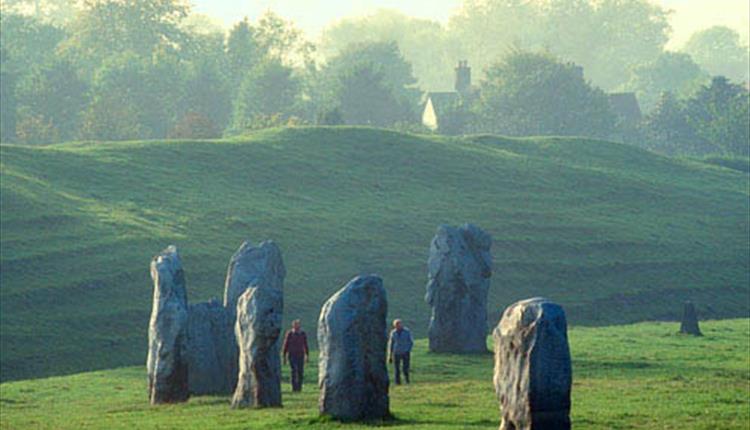 Places to Visit
Refreshments
a) In Devizes Town – Morning Coffee, Lunch and Afternoon Tea
b) Canalside Pubs with food
c) Lacock, Avebury and Marlborough also provide good eating out opportunities
Walks
Roundway Hill – return to the A361 south, by turning right out of our car park and following the estate road back to the main road. Turn right, and the take the next right turn sign posted Roundway and Garden Trading Estate. At Roundway village turn right by the telephone box, go up the hill and take the left hand fork. The track at the top is very bumpy. Park at the end of the track. From there you can take the path into the wood ("Roundway Hill Covert Nature Trail Leaflet" is in our folder and may be photocopied), or go over the low stile and walk out onto Olivers Castle, an Iron Age hill fort, site of a famous Civil War battle, with superb views.
Canal walks
The Caen Hill flight, or at any point of access to the canal
Avebury Ancient monuments: Stone Circle, Silbury Hill and West Kennet Long Barrow
Activities for Childeren
Please leave us your mobile phone number, ensure it is switched on and in a good reception area.