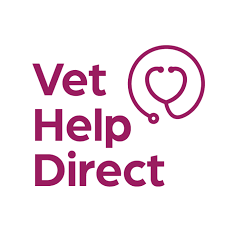 Symptom Checker
Concerned about your pet? Does your pet need to see us and how urgent is it? Please use our symptom checker to find out.
Click here to check your pet's symptoms
Concerned your pet has eaten something it shouldn't?
Please use our poison guide below to find out if it is a problem.